Present Collaborators
Dr. Adrian Dauphinee
Post-doctoral researcher, Department of Molecular Science, SLU BioCenter, Room C-342, PO-Box 7015, SE-750 07, Uppsala, Sweden
Ph. 084673320
Dr. Christian Lacroix
Professor of Biology, University of Prince Edward Island, 550 University Avenue, Charlottetown, PE C1A 4P3, CANADA.
http://www.upei.ca/research/profile/christianlacroix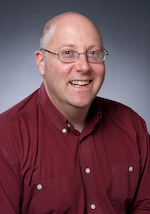 Dr. Keiko Yoshioka
Professor, Department of Cell & Systems Biology, University of Toronto, 25 Willcocks Street, Toronto, Ontario, Canada M5S 3B2
Dr. Ron Qu
Professor, Department of Crop Science, North Carolina State University, Raleigh, NC, USA
http://www.cropsci.ncsu.edu/personnel/Qu_Ron/
Dr. David W. Hoskin
Professor and Canadian Breast Cancer Foundation-Atlantic Region Endowed Chair in Breast Cancer Research, Departments of Pathology, Microbiology and Immunology, and Surgery, Dalhousie University
https://medicine.dal.ca/departments/department-sites/pathology/our-people/our-faculty/david-hoskin.html
Dr. Jason Berman
Professor, Departments of Pediatrics, Microbiology & Immunology, and Pathology
Director, Clinician Investigator Program and Graduate Program in Medical Research
Dalhousie University
Attending Physician, Division of Hematology/Oncology
Associate Chair Research, Department of Pediatrics, IWK Health Centre
http://bermanzebrafishlaboratory.pediatrics.dal.ca/
Past colloborators
Dr. Ravi Manjithaya
, Autophagy lab, Jawaharlal Nehru Centre for Advanced Scientific Research Jakkur, Bangalore 560 064 India (
http://www.jncasr.ac.in/ravim/
).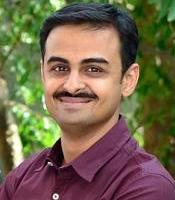 Prof. Frank Van Breusegem, Group leader Oxidative Stress and Cell Death group,
VIB Department of Plant Systems Biology, UGent Technologie Park 927
B-9052 Gent, Belgium http://www.psb.ugent.be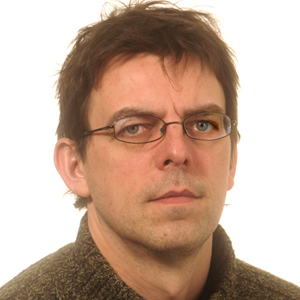 Dr. Rodger C. Evans, Director, E. C. Smith Herbarium, Irving Biodiversity Collection, Biology Department, Acadia University, 33 Westwood Avenue, Wolfville, NS B4P 2R6, Canada
Web Page: http://www.acadiau.ca/~revans/
Dr. Wouter van Doorn, Mann Laboratory, Department of Plant Sciences, University of California, Davis CA 95616, USA.